2015
Captain of Destiny (張保仔)



Status: Incomplete

Genres: Romance, Drama, Period, Pirates, Time Travel
Episodes: 32
Summary:
Wong Tai Mui (Grace Chan) is a modern day police officer that gets thrown back in time. She lands on the same wooden plank Cheung Po Tsai (Tony Hung), an infamous pirate, was uses as a floatie while stranded in the ocean. Already off to a bad start, they dislike each other. But as time goes on, they gain respect for one another and become great partners.
Man Ho (Ruco Chan), the 11th prince, captures Wong Tai Mui on an expedition meant to stop Cheung Po Tsai. Captivated by her modern ideas, he begins to fall in love with her.
Stuck between two warring sides and an opportunity to get back to modern times, what will Wong Tai Mui do?
Cast:
Tony Hung
Grace Chan
Ruco Chan
















Status: Incomplete
Genre: Romance, Drama, Period, Royalty
Episodes: 20
Summary:
This star studded drama is a compilation of three separate folk stories. A major twist is that each story has an actress portraying different characters.
In the first story, Changing Pins, a set of fraternal twins fall in love with different people. The older male twin (Kristal Tin) , a general, has a romance with a prince while the younger female twin (also played by Kristal Tin) falls in love with a poor scholar.
The second story, Judge Lu, is about a poor scholar (Wayne Lai) who is in love with his wife (Sonija Kwok) but gets bored with his life and has an affair with a prostitute (also played by Sonija Kwok)
In the last story, Chasing Fish, a fish spirit and rich girl (both played by Eliza Sam) chase after a scholar (Bosco Wong).
Cast:
Wayne Lai
Sonija Kwok
Kristal Tin
Eliza Sam
Bosco Wong
















The

Fixer
拆局專家 (2015)

Rating: 9
Episodes: 21
Genre: Drama, Action, Family, Modern
Summary:
Szeto Sam Ping (Chin Ka Lok) and Lui Lui (Mandy Wong) operate a group of problem solvers where for the right price they can get rid of any issue. On one of their cases, Sam Ping bumps into his police man brother, Mak Hung Chik (Benjamin Yuen) but manages to escape. Estranged for many years, Sam Ping planned to leave again but his mother's health declines and he stays back to take care of her.
Lui Lui is the daughter of a wealthy business woman but because of strong personalities and differing views, they are never on the right terms. At the same time, an unknown entity embroils them in problems and ultimately plots to take over Lui Lui's mother's company.
Cast:
Mandy Wong
Chin Ka Lok
















Master of Destiny

風雲天地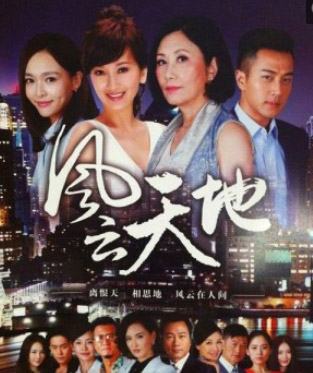 Master Of Destiny
Genre: Drama, Romance, Family, Business
Kwan Yeuk-nam (Liza Wang) single handily raised her 3 sons and 1 adoptive daughter while building a corporate empire. When she's ready to retire, she passes down her empire to her second son
Cho Chi-yuen (Hawick Lau) instead of her first child Cho Chi-Yeun (Kenny Wong), and this leads to turmoil in the family.
Liza Wang
Kenny Wong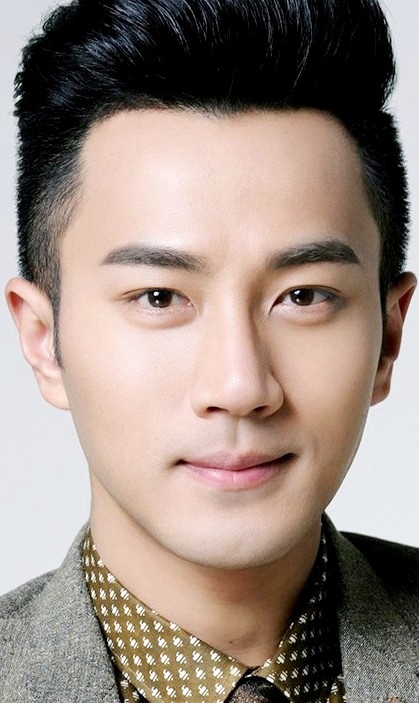 Hawick Lau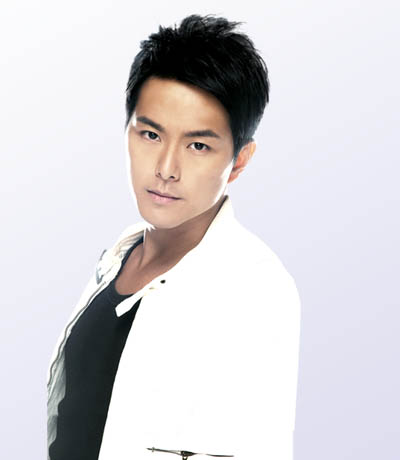 Edwin Siu